History of the
South Baldwin Republican Women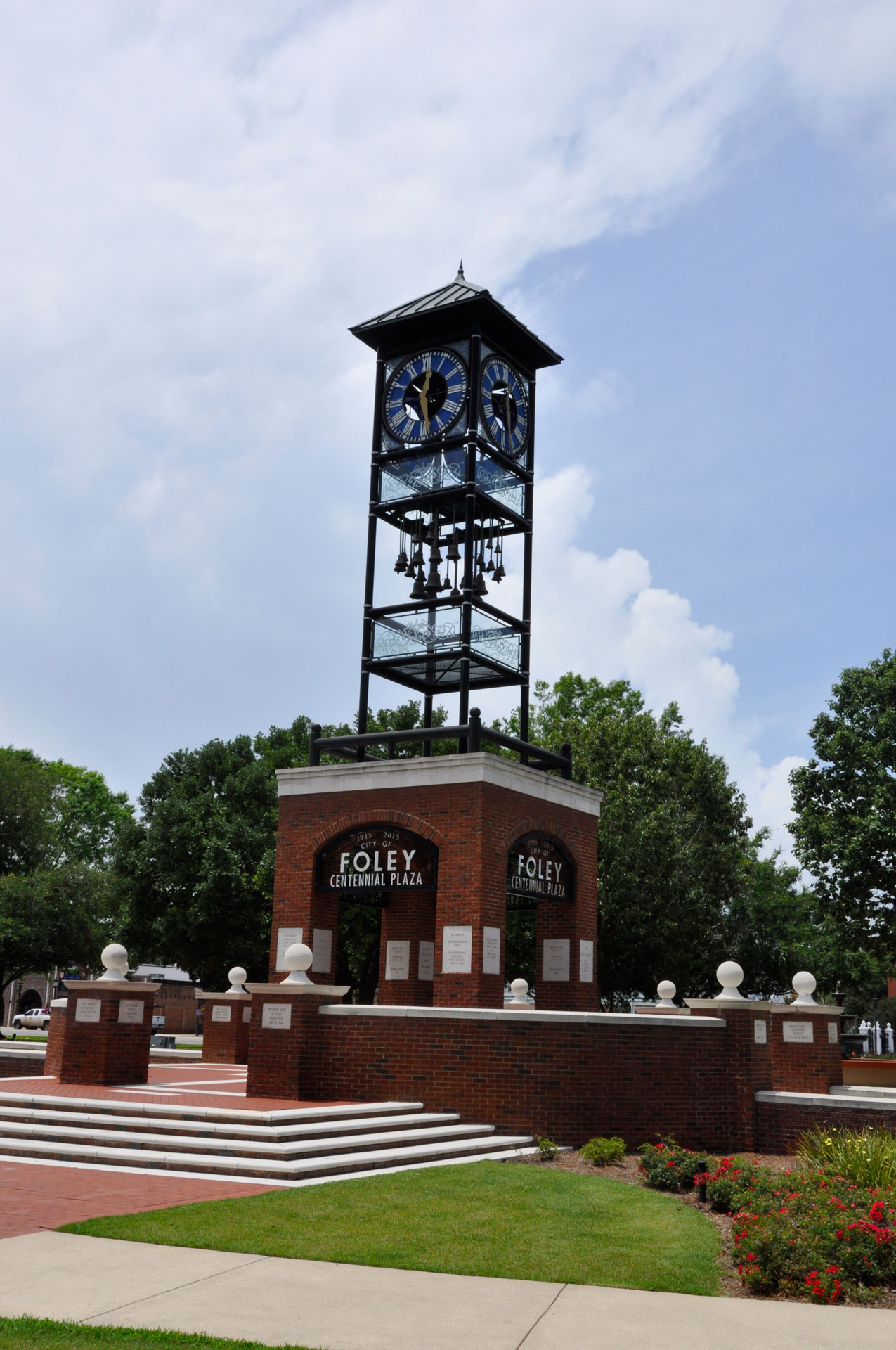 When Helen Aagre moved to Foley, Alabama from New York state, she left behind a very active Republican Women's Group.  Not one to sit around with regrets, Helen discussed the possibility with a few local women and the conversations convinced her that the nucleus for such a group was here in Baldwin County.  She located a place to meet, put a notice in the local paper and the South Baldwin Republican Women's Club became a reality on September 15, 1987.
On April 4, 1988, The South Baldwin Republican Women's Club was chartered by the Alabama Federation of Republican Women and the National Federation of Republican Women.
Not Just a Political Organization
As part of our ongoing community outreach initiatives, the SBRW has given back over $53,000 to the community over the last several years.
Some examples are:
Put 3,000 dictionaries in Baldwin County Schools
Built a Boy Scout Lodge
Supported local Foster Children Christmas Fund
Placed a WW II monument at Bicentennial Park
Donate food and toys to local food banks and toy drives
Sent food and supplies to a National Guard Unit and worked on the homecoming celebration for the unit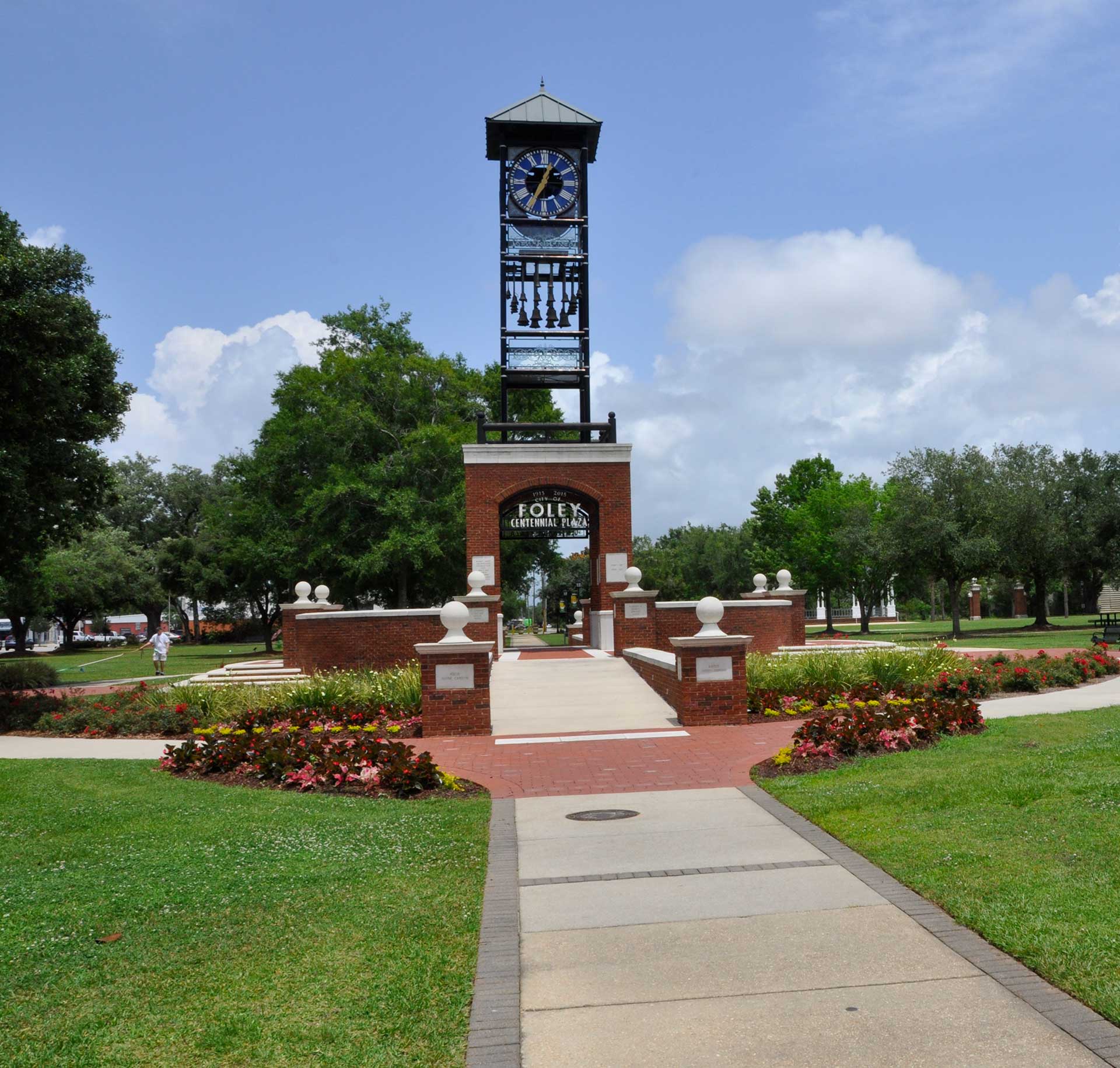 Where We Meet
The Gift Horse Restaurant
209 W. Laurel Ave., Foley, AL 36535
Our Meetings
Meetings are usually the fourth Tuesday of each month (except November and December).
Time
11:00 AM - Meet and Greet with our members
11:30 AM - Buffet Lunch  ($13 cash/check)
(Credit cards are accepted and include a convenience fee - $14)
12:00 PM – 1:00 PM  Speaker and Business meeting